A simple product that called for a simple and straightforward ordering process.

What The Client Wanted
The client already had an existing website that was performing well in search engines, but they were unable to update it themselves. We needed to develop a new site that retained the SEO ranking, simplified the ordering process and allowed the client to update the content and products themselves. As an added complexity, the system had to talk to the drop shipper in order for the products to be dispatched directly to the customers.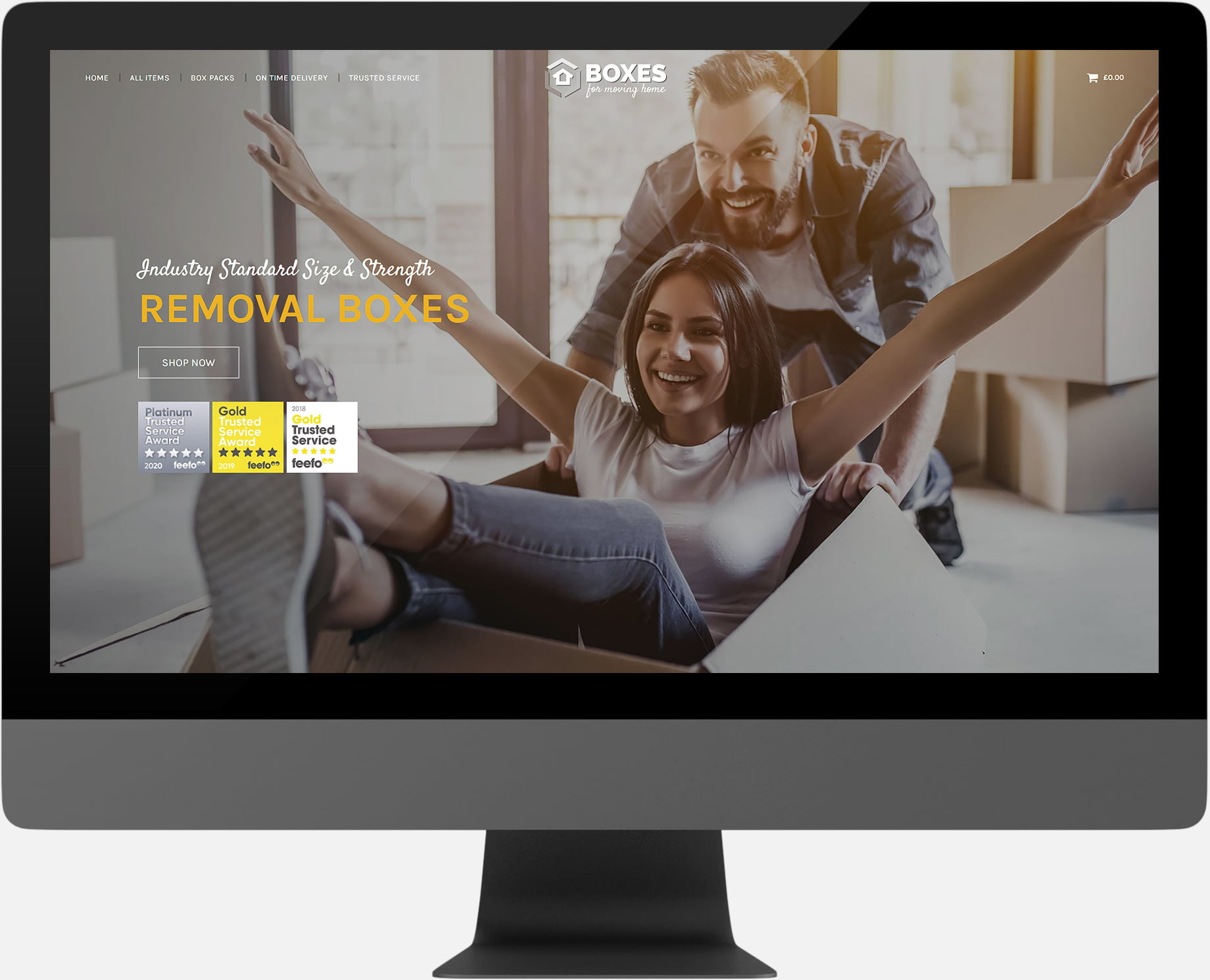 How We Solved It
We developed a WordPress website with WooCommerce functionality to allow for the purchase of the boxes and other products. WordPress is extremely SEO friendly when setup correctly and along with 301 redirects from the pages on the old site we managed to retain the search engine ranking of the website. Of course as the website is built in WordPress the client can login and update it themselves from anywhere.
The drop shipping element was solved by using the built in WordPress REST API.
On top of this, to help customers to quickly add large sets of products, we built a box packs section which allows people to add multiples of certain sizes based on the sizes needed.
If that wasn't enough we also setup address lookup at checkout and review imports from Feefo.
All in all we are really proud of the end result!
Very professional, very good quality, very responsive and very good value.
Removal Boxes
Nick Holmes - Owner
Can we help you with a similar project? Get in touch
"*" indicates required fields