A hop-forward for the online presence of a lifestyle beer!
What the Client Wanted
Hardline Brewery were starting from nothing and wanted somewhere to market their brand new lifestyle beer. Not only did the website need to provide a digital presence but also form the hub of their online ordering.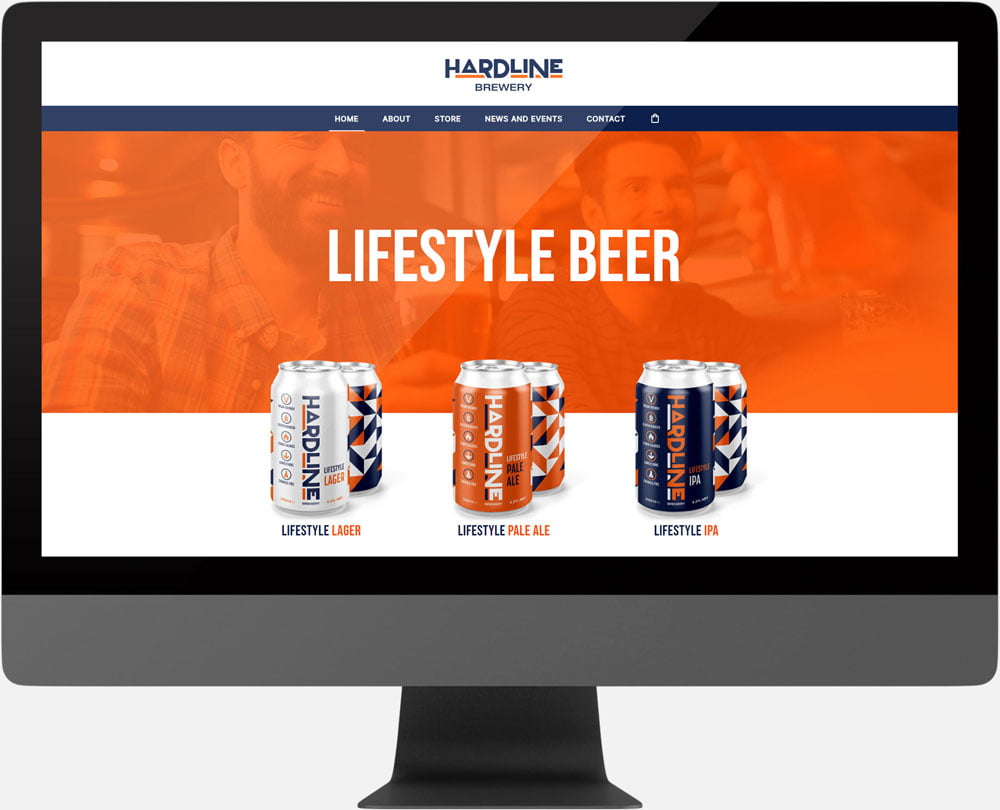 How We Solved It
We leveraged the strong branding to create a website that prominently showcases Hardline's beers. Additionally, we incorporated icons that highlight the key selling points of Hardline's beer. Of course as usual everything was built with WordPress to allow Hardline to manage their website with ease.  Furthermore, we developed a user-friendly WooCommerce shop front, ensuring seamless online ordering for their customers.
Can we help you with a similar project? Get in touch
"*" indicates required fields