With more and more websites being accessed on mobile phones, responsive websites are becoming increasingly prevalent. If you access a website on a mobile device and would like to call the company, you may have to use some fiddly touch controls to copy and paste the phone number so you can call it. On the other hand, you may just give up. This post is a quick tutorial on how to add clickable phone numbers to your WordPress website.
How it's done
First step is to highlight your phone number within the WordPress WYSIWYG.
Once you have it highlighted, you need to go to the "Insert / Edit Link" button.

In the "URL" field just enter "tel:01892711155" (obviously excluding the quotation marks and replacing our phone number with yours).
Click the "Add Link" button.
Save the page.
And that's it! Visitors to your website will now see phone numbers like this 01892 711155. They will be able to click the link and their phone will automatically dial your number.
Taking it further
If you have got the hang of this, there are several other prefixes that could be handy: –
tel: – place a phone call
mailto: – send a new email
callto: – call via Skype
sms: – send a text message
fax: – send a fax
The last one is a bit of a step back in time but you never know! Time to go off and give it a go…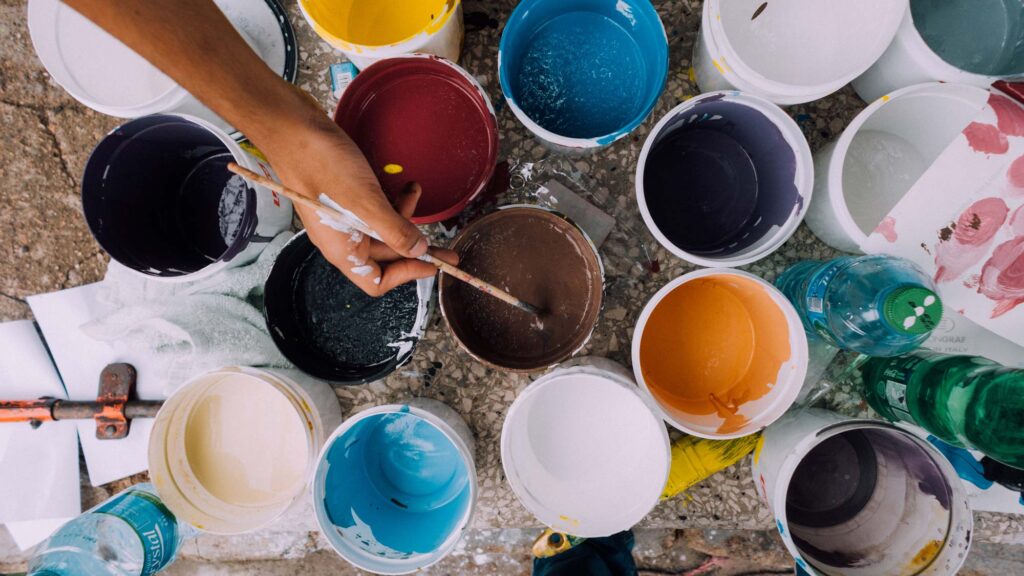 ---
2nd December 2019
There are many pros and cons for building your own website using both WordPress and Wix. In this article, I hope to help you decide which is best...