A cost effective website for new business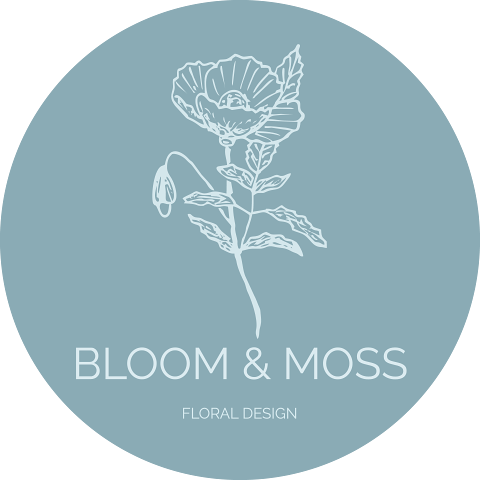 What The Client Wanted
Bloom and Moss approached us to develop a new cost effective website for their brand new business.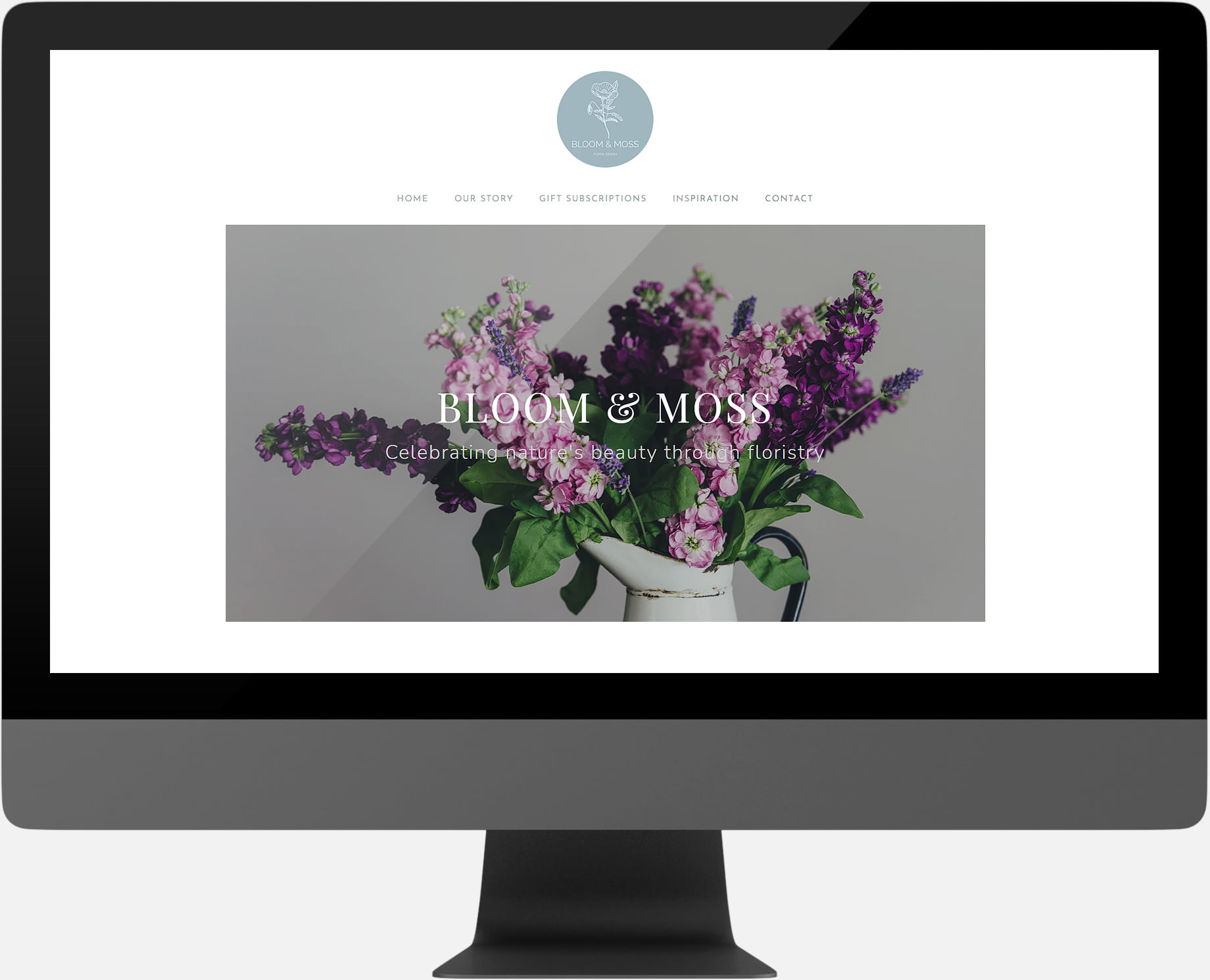 How We Delivered It
WordPress is such a flexible solution we managed to pick an off the shelf theme and modify it for the client to reduce the costs and still produce an sleek, minimal and visually impressive website.
Because the client had such a eye catching offering, we added their latest Instagram posts to the website to bring it to life and allow the client to keep the site looking up to date more easily.
Joe and John have been so responsive and professional whilst being sympathetic to the fact that I know nothing about creating websites! They have created a site which showcases my products beautifully and is exactly the vibe I was going for. Thank you so much, Engine Room.
Bloom and Moss
Katie Kirk - Owner
Can we help you with a similar project? Get in touch
"*" indicates required fields